Lloyd's is proposing to transfer certain EEA insurance policies to Lloyd's Brussels.  The proposed transfer will not change terms and conditions of any policy, except that Lloyd's Brussels will become the insurer and Data Controller in respect of the Transferred policies.
Further information about the proposal (including whether it could affect your pre-transfer position), which policies are transferring, your rights and what you need to do can be found at https://www.lloyds.com/conducting-business/regulatory-information/brexit-transfer
CBC Europe Cell provides independent advice, insurance solutions and insurance brokerage services to clients in the EU/EEA states across a wide range of classes including Home, Holiday Home, Fine Art, High Net Worth, Motor, Commercial Combined, Cyber, Professional Indemnity, and Directors and Officers Liability Insurance. 
As a protected cell of Jatco Insurance Brokers PCC Ltd in Malta, we work closely with our colleagues at Jatco to ensure we offer the best possible insurance solutions to our clients in the EU and across the European Economic Area.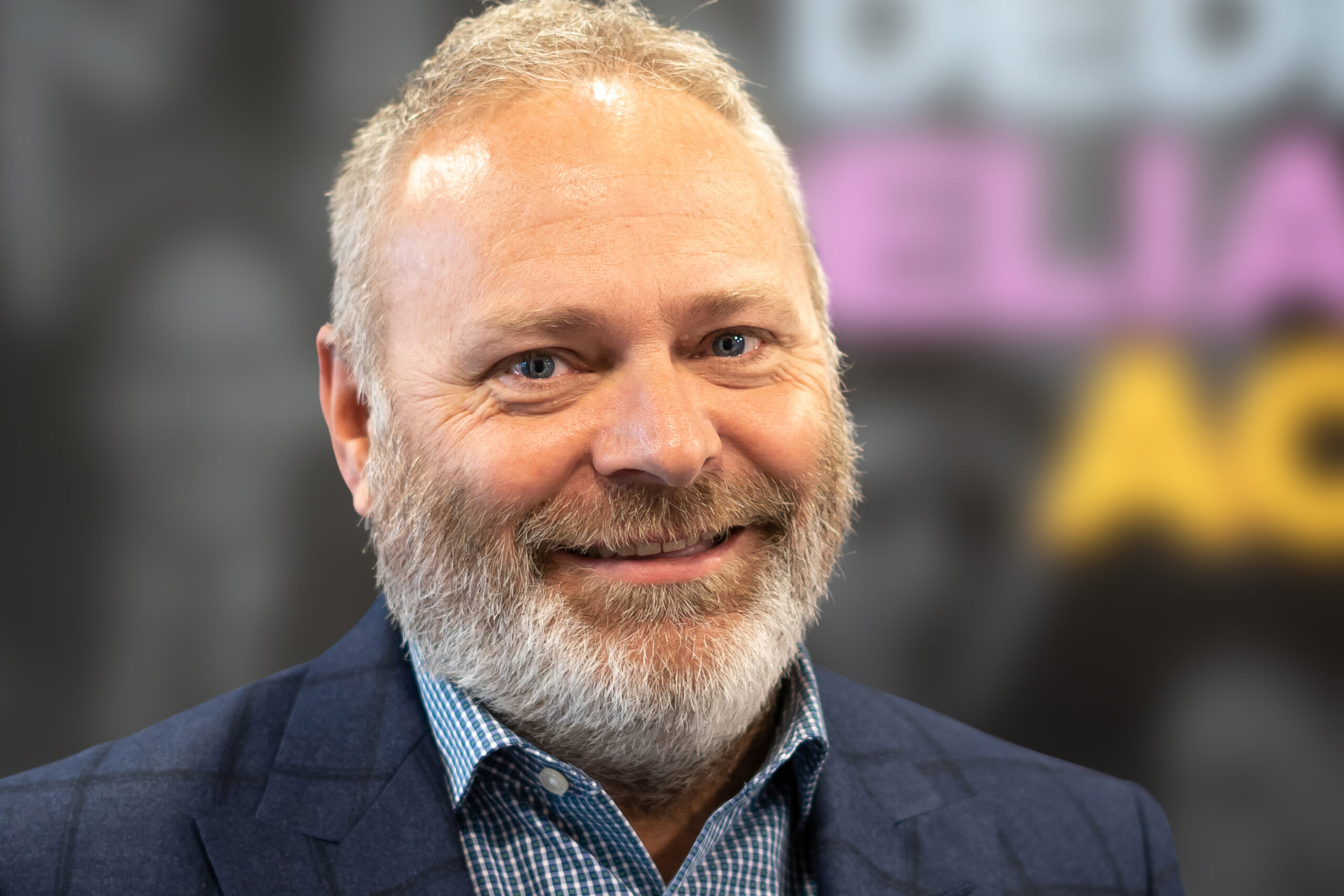 Peter has over 30 years' experience in the London insurance market which he has supplemented with academic achievement by completing a Masters in Insurance and Risk Management (MSc) with distinction, and obtaining fellowship status with the Chartered Insurance Institute (FCII).  Peter started his career in claims, rising to Global Head of Claims of a medium sized broker, before moving to more strategic roles including Administration Officer and Chief Risk Officer.  Peter works closely with the management team to ensure the group has robust systems and controls with efficient and innovative products and processes for clients.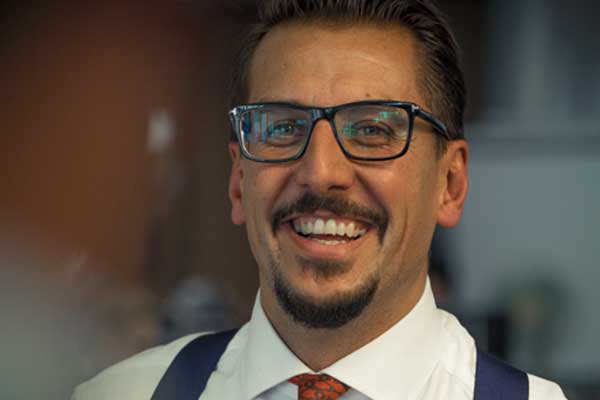 Earl Adams
Accountable:  Member of CBC Europe Cell Management Committee
Direct Line: +44 (0)20 7265 5616
Mobile: +44 (0)7710 268820
Email: earl.adams@cbceuropecell.eu
Having begun his insurance career in 1998 Earl has held senior positions at a number of large International Brokers including, HSBC Insurance Brokers and Alexander Forbes.  He subsequently moved on to set up the London office for the Leeds based broker Bartlett & Co in 2008.  Joining CBC with his team in 2011, Earl now heads up the Corporate Risks Division of CBC which is the largest division within the group. The Division covers difficult and complex Liability risks across many sectors including Property, Casualty, Professional Lines, Real Estate, Specie and Motor.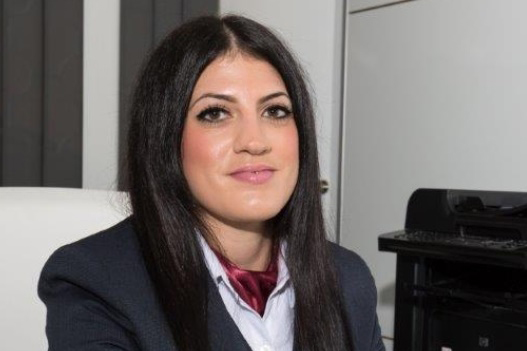 Maria Francalanza is a Cell Management Committee Member and the Registered Insurance Broker of CBC Europe Cell responsible for monitoring the insurance brokerage processes and performance of the Cell. Maria started working with Argus Insurance Agencies Limited in 2009, gaining experience in Personal Lines Insurance as an Insurance Underwriter and Customer Service Officer. She joined Mapfre MSV Life in 2014 as a Customer Service Officer in relation to Life Insurance, Investments and Pensions. Maria obtained the ACII certification at the Chartered Insurance Institute in 2019 before joining Aon in 2020 as an Insurance Executive within the Captive Insurance Industry and subsequently starting her journey with Jatco Insurance Broker PCC Limited.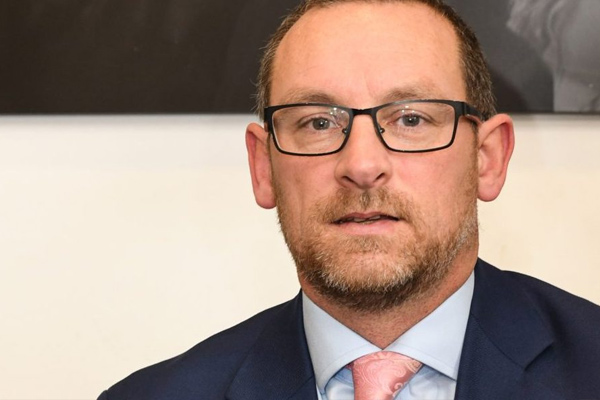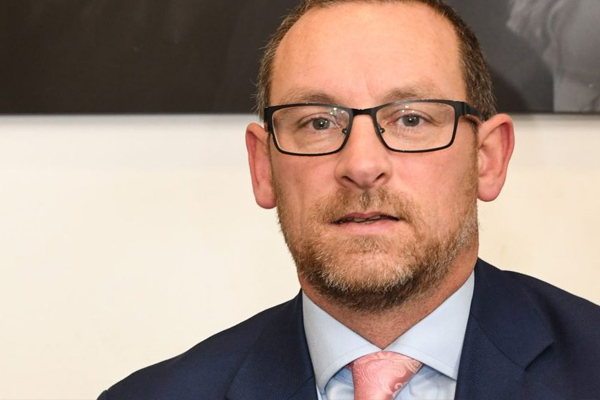 Paul started his career as a claims technician and claims adjuster specialising in North American Property and Liability and went on to become a placing broker for companies in the USA.  As Associate Director at A J Gallagher, he developed business emanating from Asia, Africa, the Middle East and Latin America before moving to Price Forbes and Partners in a start-up team for Financial Lines concentrating on the emerging markets of Africa, Asia, Central America, LATAM and MENA regions. At CBC, Paul has continued to build strong international relationships, placing complex risks in some challenging territories.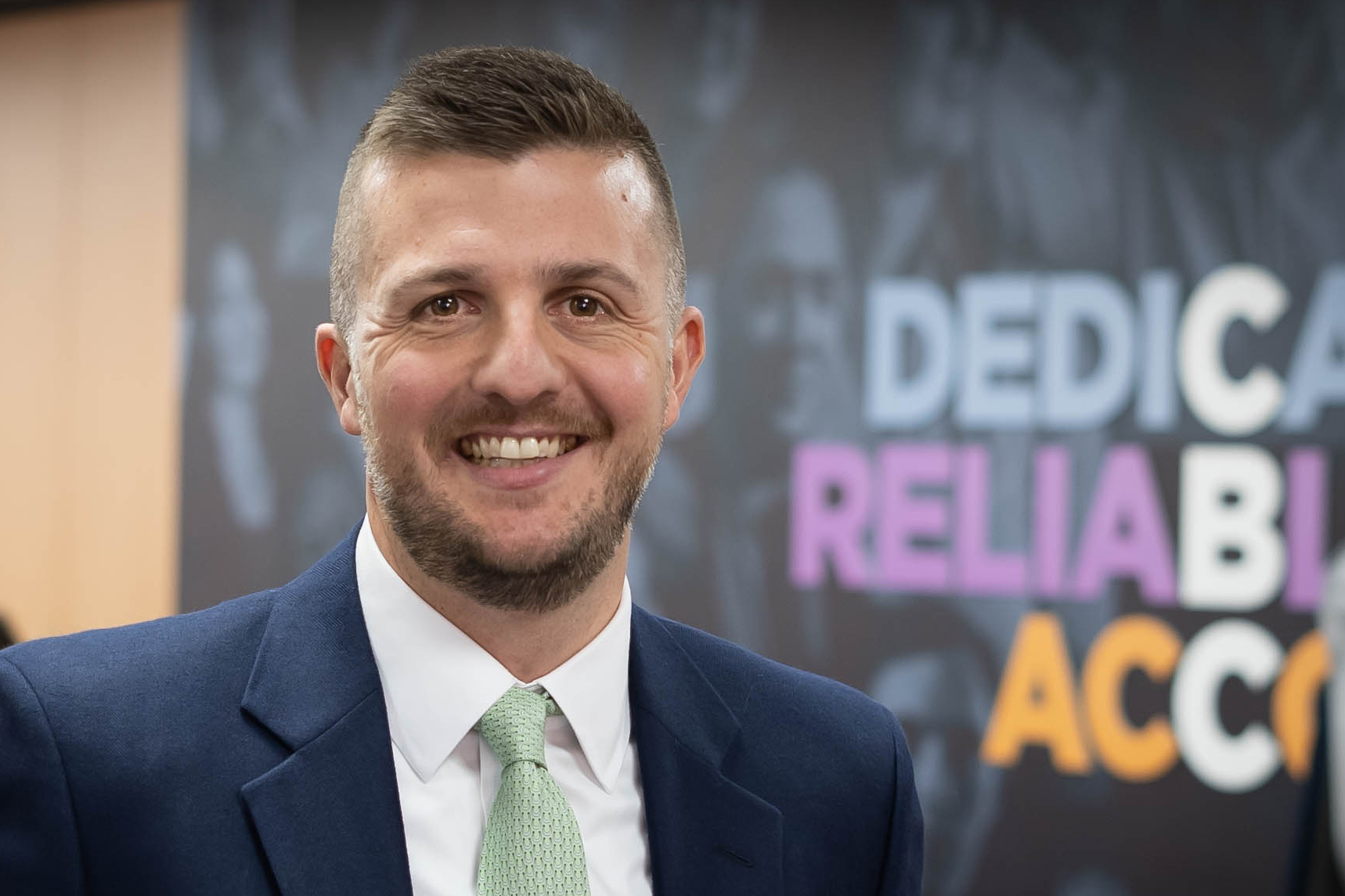 Tom began his Insurance career in 2011 after working for a large multinational Investment Bank. Specialising in Financial and Professional Lines in the offshore region, Asia, The Middle East  and North America, Tom has a wealth of experience in placing diverse and complex risks via a well-established network of market relationships in a wide range of territories.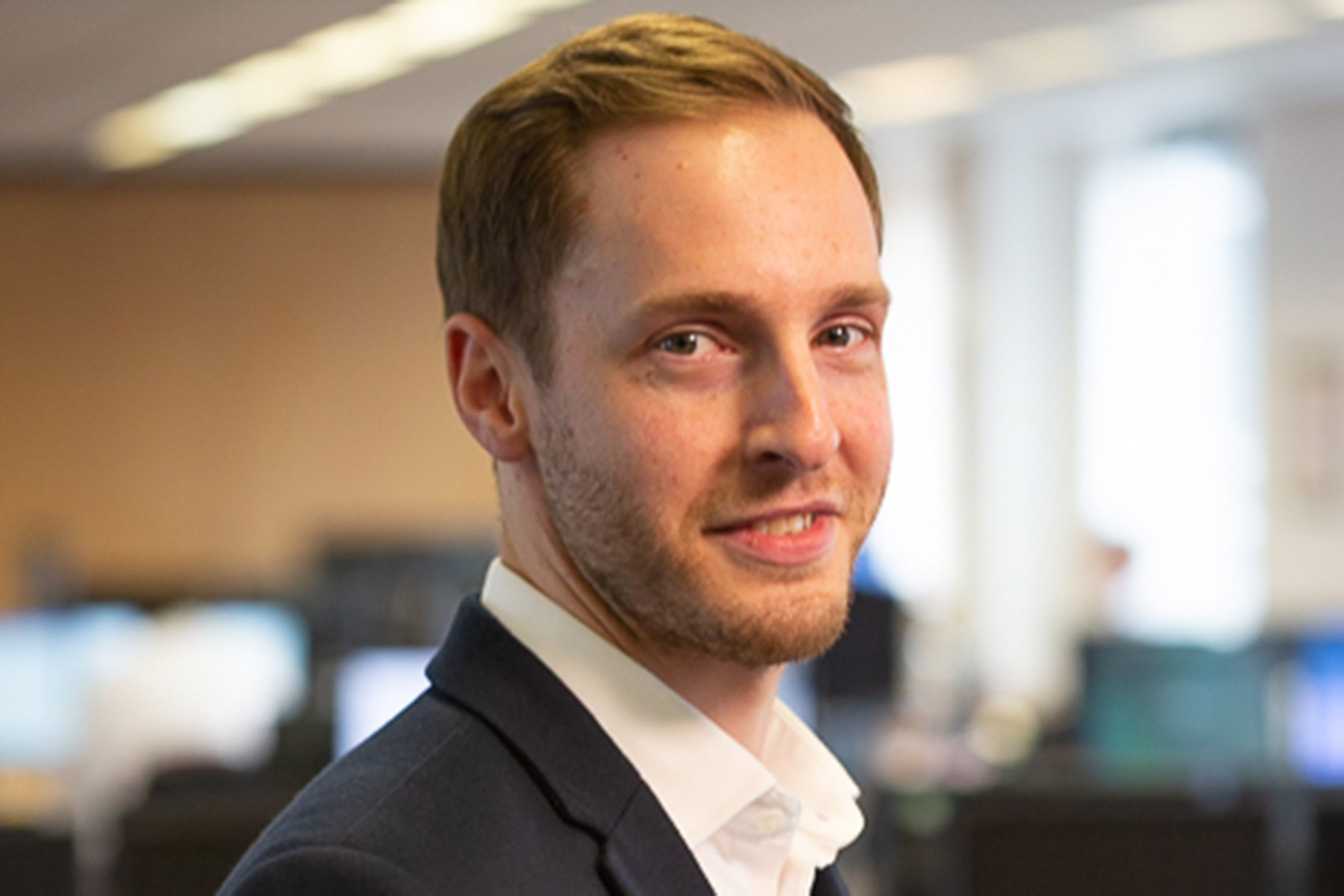 Anthony is Head of Claims at CBC.  He is ACII qualified with over 17 years' experience in the market.  During this time he has handled claims on various classes of business including Fine Art, Specie, Property, Cargo and Professional Indemnity for solicitors, surveyors, architects, engineers and accountancy firms across the globe.  He works closely with clients to provide expert advice and guidance before, during and after the claims process.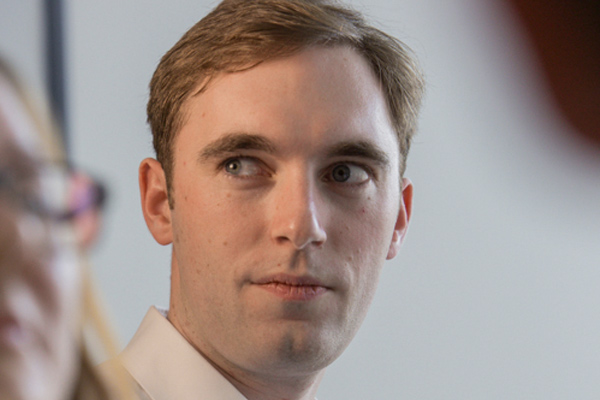 After Fred joined CBC in 2016, he quickly gained a reputation for comprehensive and efficient placing of complex risks for a wide variety of clients. He was promoted to Senior Broker in 2019 and took on a number of large accounts with multiple global offices. In the past year Fred has successfully contended with the demands of extensive Brexit legislation and restrictions alongside expanding his book to include many European domiciled clients.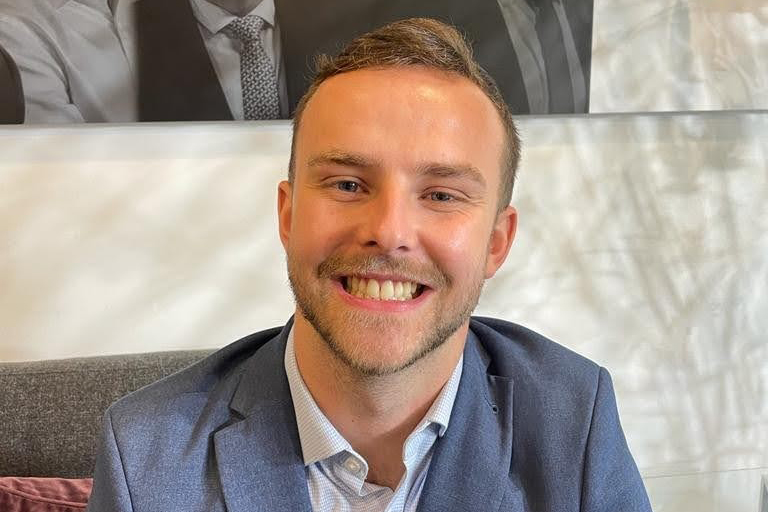 Dennis has a vast amount of experience placing policies for clients with professional and financial exposures in the EEA. He prides himself on having great market relationships and has access to a number of exclusive facilities with Lloyd's Insurers for professional indemnity insurance (for Commercial and Financial Institutions). He is also experienced at placing Professional Indemnity, Medical Malpractice, Bankers Blanket Bond, Crime and Directors' and Officers' Insurance.
CBC Europe Cell is a Protected Cell of Jatco Insurance Brokers PCC Ltd (Malta Co. Reg. No. C9233), which is a company authorised under the Insurance Distribution Act Cap. 487 to carry out insurance intermediaries' activities, licenced to operate as a Protected Cell Company in terms of the Companies Act (Cell Companies Carrying on Business of Insurance) Regulations, 2010 and is regulated by the Malta Financial Services Authority (MFSA, Mdina Road, Zone 1, Central Business District, Birkirkara CBD 1010 Malta).  Broker Enrolment No. BL/002.