For customers that may need support, please refer to your documents received from CBC for details of our support line / email address
Insurance Innovation for Business and Private Clients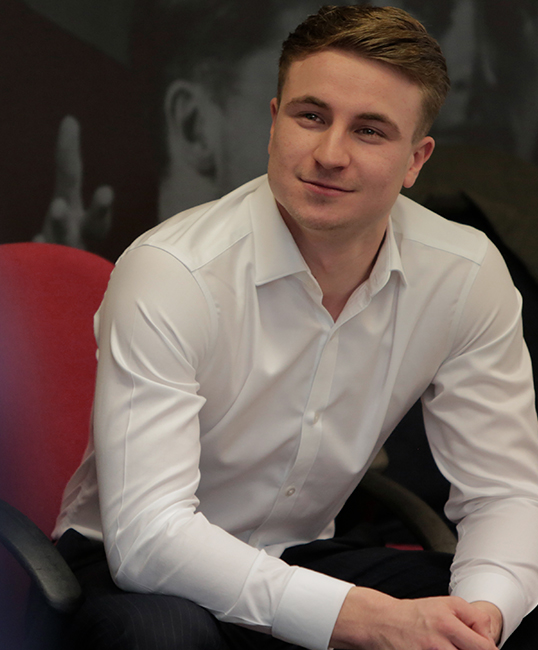 At CBC, we offer our clients independent advice and insurance solutions, whether they are private individuals, intermediaries or international organisations. Our specialist knowledge and expertise springs from over thirty years' experience as Lloyd's brokers, our longstanding relationships with insurers in the London market and with our clients.
We are a motivated and dynamic company that since February 2017 has been owned and managed by its Directors. By March that year everyone across our seven divisions; Art and Private Clients, Corporate Risks, International, Healthcare, Specialty, MGA & Binding Authorities, and Motor Fleets – had become a shareholder in the partnership. This allows us to be flexible and adaptable. It allows us to act swiftly in delivering to our clients insurance that suits them exactly, however complex their needs and demands.
WHAT TYPE OF COVER ARE YOU LOOKING FOR?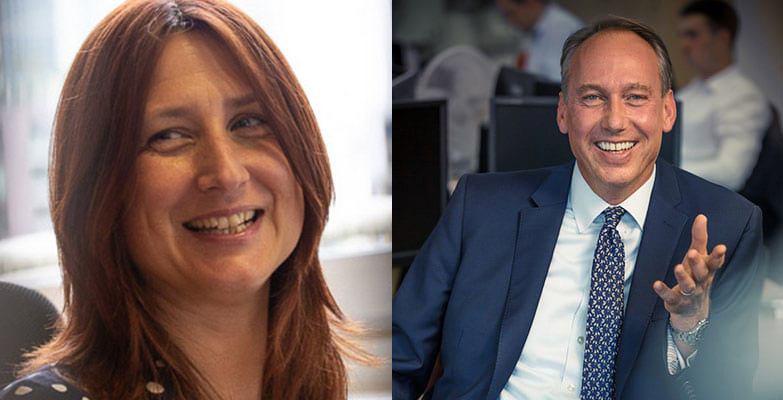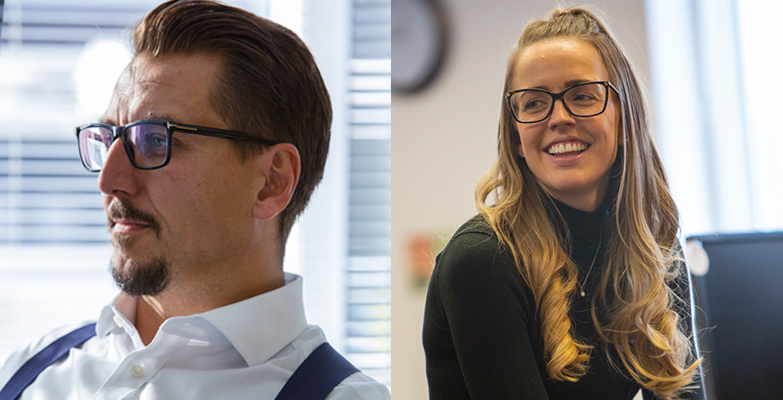 "FOR US PEOPLE ARE KEY. OUR RELATIONSHIPS WITH BOTH OUR CLIENTS AND UNDERWRITERS AND WITHIN OUR COMPANY ARE BASED ON TRUST AND CLOSE COMMUNICATION"
In serving our clients we do not rely on algorithms and automation, but meet with them in person to discuss their particular insurance requirements. Likewise we negotiate with the insurers face to face, to ensure we deliver our clients' desired outcome at the most competitive prices.
Each one of our clients receives expert guidance from a member of the team who works closely with them through all their insurance needs, from the initial advice to working with the claims team in the event of a claim. Each team member is directly accountable to their clients and remains readily contactable throughout.
Our clients value our personal care that differentiates us from the largest insurers. They value our expert knowledge in each specialist field and our understanding of the latest market innovations. They benefit from our enduring relationships with Lloyd's underwriters and with the London market. They trust our dedication to serving their best interests and delivering insurance that answers their specific needs however and whenever these might change.
Our clients know that we remain always accountable to them. They know that we can be relied upon to meet with equanimity and good humour, any challenge on their behalf.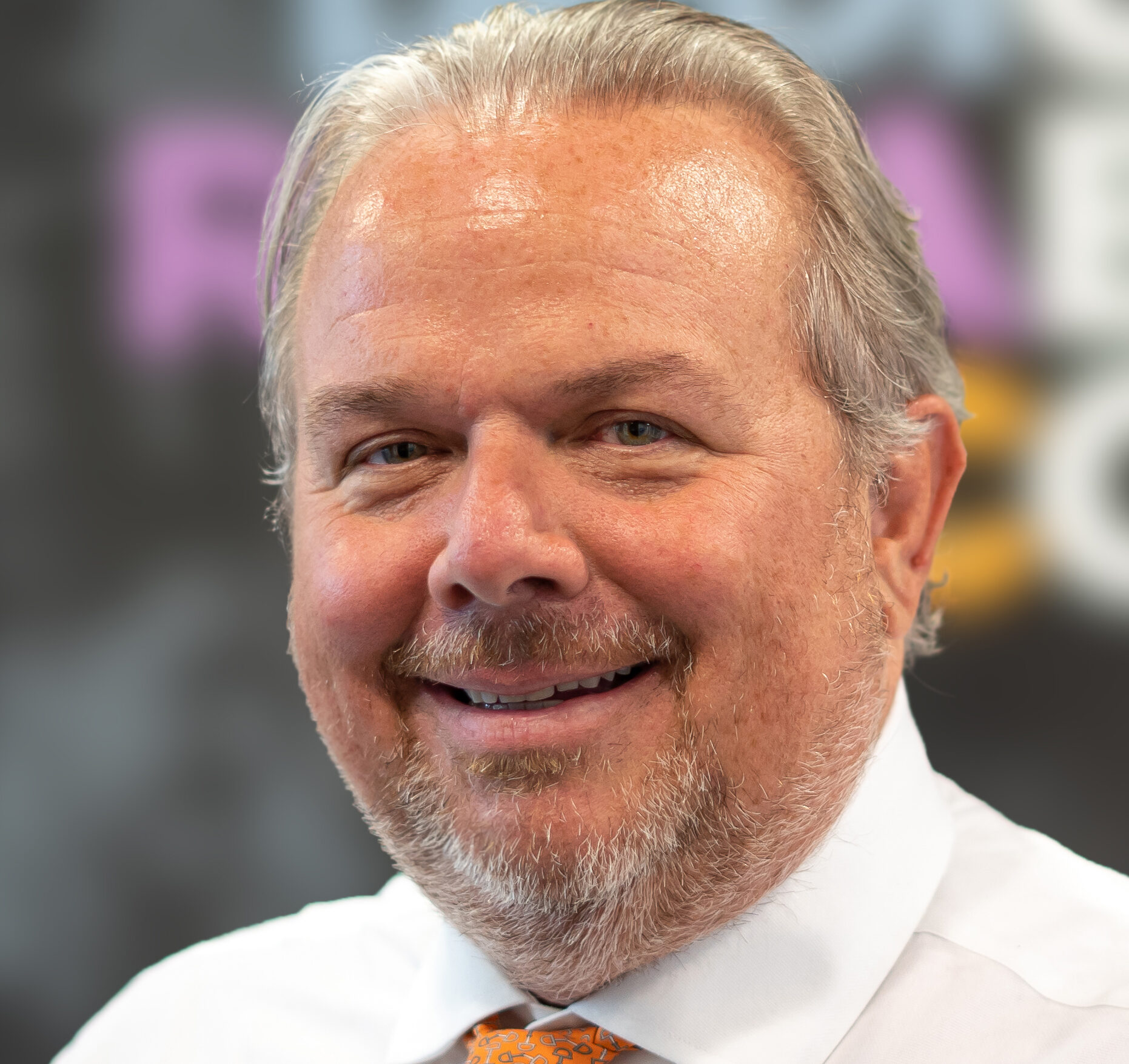 Rob Cottingham
Chief Executive Officer